Abstract: The design principles and solutions of smart home systems and digital display terminals based on M2M technology are expounded. The hardware and software implementation of digital display terminals are introduced, and the networking of digital display modules is mainly solved.

The development of wireless sensor networks, embedded processing technology, wireless network technology and wireless control technology has brought practical and feasible application results to the development of the smart home field. At the same time, the application of M2M technology makes the design of smart home systems more user-friendly.

At present, the smart home systems of many companies at home and abroad have achieved stable and reliable control of indoor electrical equipment and wireless meter reading of various metering devices (gas, water, and electricity), but many companies' smart home systems still lack a kind of rapid It is a hand-held intelligent display terminal that can detect and control the working status of indoor electrical equipment and allow users to query and record meter reading data at any time. The digital display terminal of the smart home system designed by the author is an interaction medium between users based on ZigBee technology and USB OTG technology and the smart home system, which can effectively help users to realize monitoring and meter reading data query of the smart home system.

1 Digital display terminal

The digital display terminal is the only user-oriented part of the smart home system based on M2M technology. Adopt ZigBee technology and USB OTG technology to complete the monitoring and recording of wireless device monitoring and meter reading data.

1.1 Smart home system based on M2M technology

The smart home system based on M2M technology mainly builds a wireless local area network through Zig-Bee technology and related wireless devices, collects data of wireless sensors and outputs control signals, and collects and encapsulates the collected data by the docking station and transmits them through the M2M gateway and Internet Go to the server of a company that provides related home services. It is mainly composed of 5 parts: low-power data acquisition system, data aggregation transmission system (also called docking station), digital display terminal, M2M gateway and server, and it is mainly used in home energy management and home automation.

1) Home energy management. The docking station will manage several low-power wireless sensors (gas, water and electricity) installed in the home. The information collected by all docking stations from wireless sensors is transferred to the digital display terminal in docking mode. The digital display terminal will use text, graphics, icons and pictures to display this information.

2) Home automation. This situation is similar to home energy management, except that the wireless sensors it uses can manage input and output signals to control indoor electrical equipment, such as doors, windows, and indoor lighting.

This set of smart home system mainly integrates M2M technology in the gateway, and the only user-oriented terminal is the digital display terminal (see Figure 1).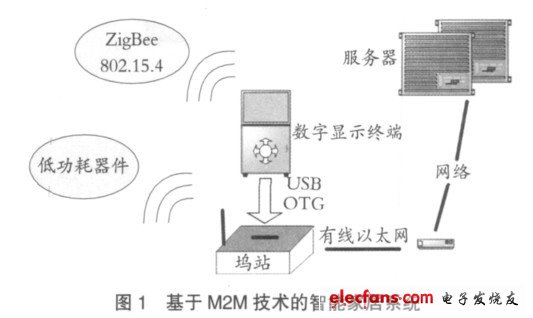 MOSO Public LED lighting Driver is a IP67, constant current design for Public lighting application like street light, tunnel light, Flood light, Stadium Light, etc. This Public LED lighting Driver has brilliant waterproof design and universal input voltage range that ensure this LED control gear to be suitable for all of outdoor application use.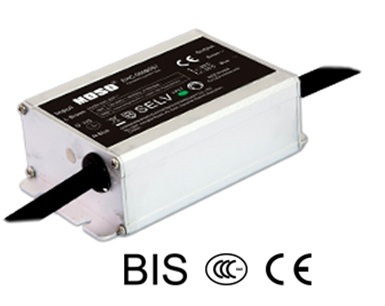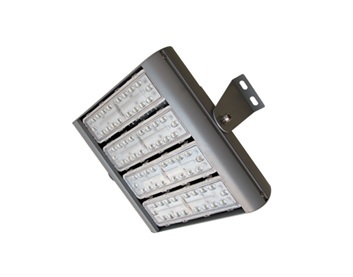 The Public Lighting LED Driver got global safety certifications, including UL, CE, TUV, CB, ENEC,SAA, BIS, KC, PSE, etc. The LED Driver has universal input voltage, from 90~305Vac. It is a reliable product compatible with various application and different countries.

The high efficiency of these Public lighting LED Power Supply and compact metal case enable them to run cooler, significantly improving reliability and extend product lifetime to at least 50,000hours.

To ensure trouble-free operation, protection is provided against built-in Surge protection, output over voltage, short circuit, and over temperature.

MOSO grants the product with 5 years global warranty. Customer can refer to Warranty policy, find the closest MOSO distributors or sales representatives, to get a local replacement in case of any failure.




Public Lighting LED Driver

Public Lighting LED Driver,LED flood Light Driver,Outdoor Waterproof Lighting LED Driver,Professional Public Lighting LED Driver

Moso Electronics , https://www.mosoleddriver.com