According to official data, Rongrong DU55UW8000A 4K smart TV adopts a direct-type LED backlight source. It should be known that most of the products currently used are edge-in LED backlight sources. Compared with the two, the difference in picture quality is still very large. The former has the advantage of uniform brightness distribution and no obvious light leakage, while the latter has different levels of light leakage due to the different arrangements of the backlight sources. Of course, with regard to the problem of panel light leakage, the arrangement of the backlight source is not the only influencing factor.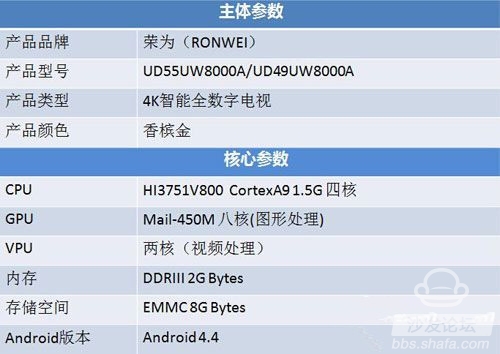 In terms of the panel, Rong is using a true 4K panel for the DU55UW8000A 4K smart TV, which has significant improvements in picture layering and depth of field effects.

In terms of hardware configuration, Rong for DU55UW8000A 4K smart TV using HI375V800 CortexA9.5G quad-core CPU and Mail-450 eight-core GPU, to enhance the product's computing power and image analysis to help a lot. On the system side, Rong has joined the Android 4.4 version for the DU55UW8000A 4K smart TV. The mainstream system configuration is very good for hardware and software compatibility.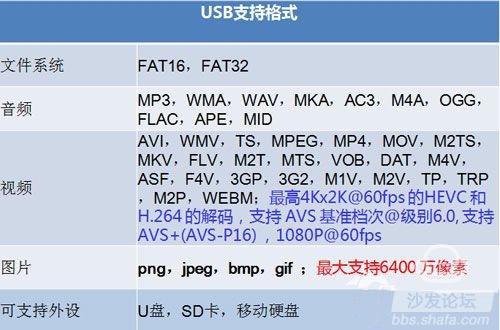 The interface uses the standard configuration of 4K TVs, HDMI1.4 interface and USB3.0 interface, which can provide 4K video files for consumers to transmit and play.

In general, just looking at the data performance of the product, Rong is similar to the current mainstream high-end 4K smart TV in terms of hardware configuration of the DU55UW8000A 4K smart TV, which is in line with the basic purchasing needs of consumers.


Despite the rapid development of televisions in these two years, and the great changes in the concept of consumer purchases, one thing to admit is that the only criterion for measuring the quality of products is the image quality, then as a new home appliance. Jun, Rong Rong DU55UW8000A 4K smart TV in the picture quality performance?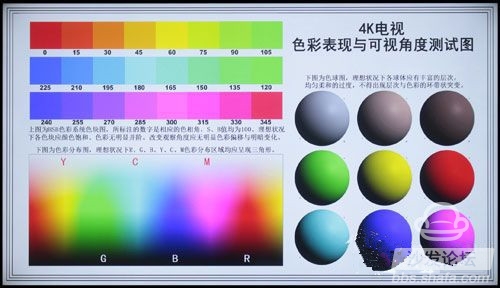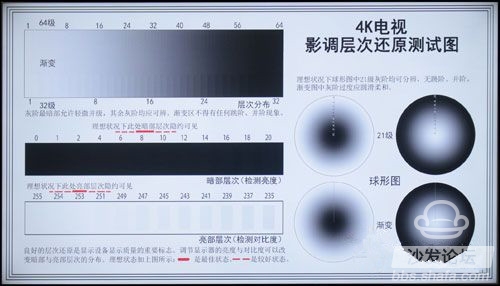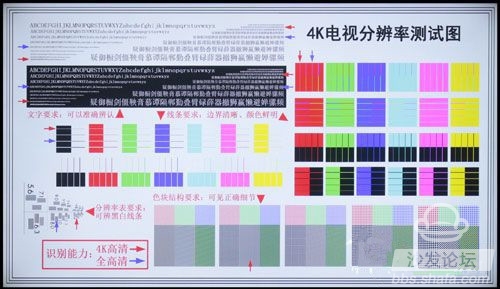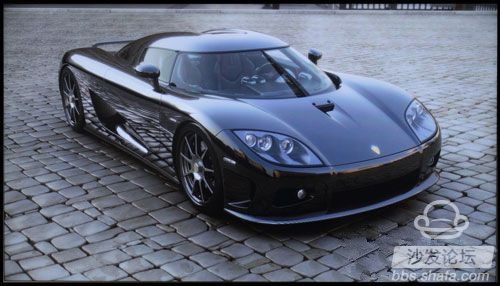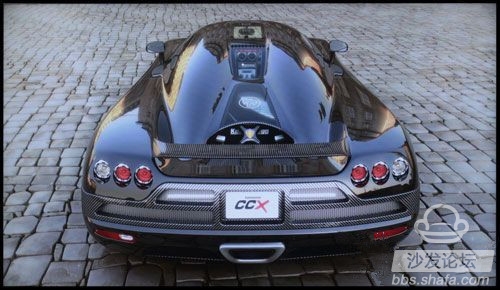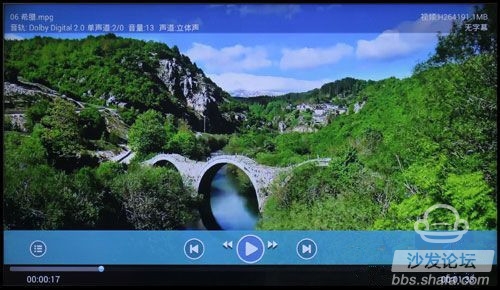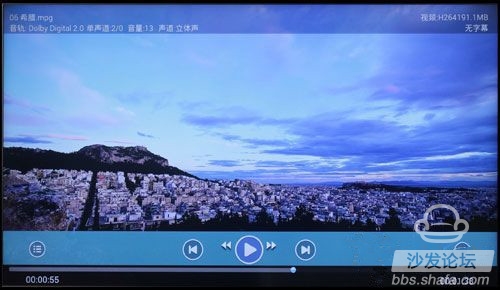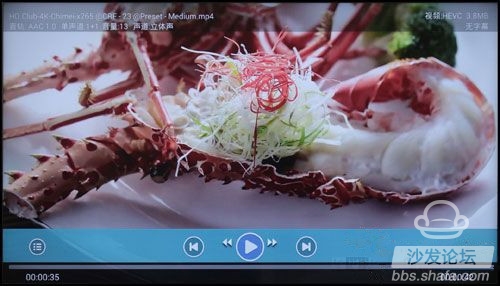 Let's take a look at the performance of Rong Rong DU55UW8000A 4K smart TV in 4K picture quality. It is not difficult to find through the above set of real shot pictures. Rong 4K smart TV can control the color of the picture and can restore the real image. The scene should have the color.

Due to the limited 4K source, consumers are seeing 1080p or lower resolution images more often. In this respect, does Rong 4K smart TV meet consumer demand?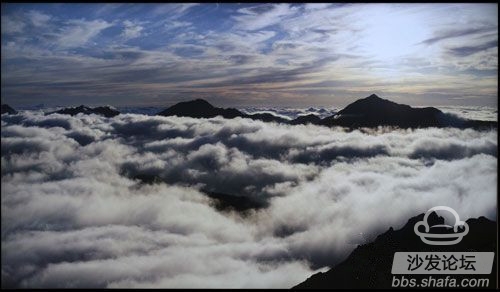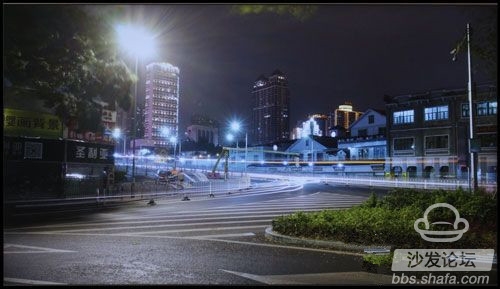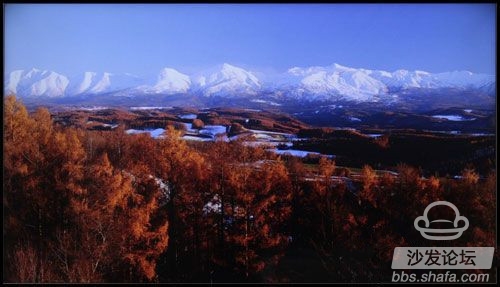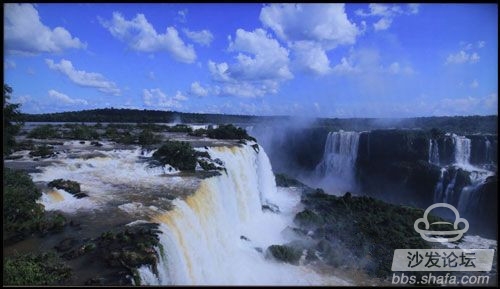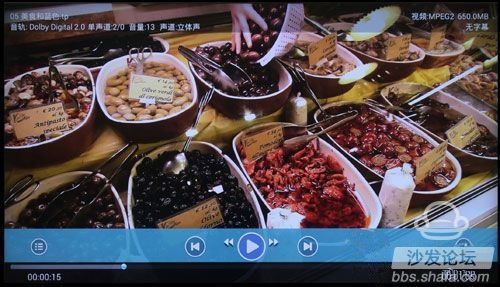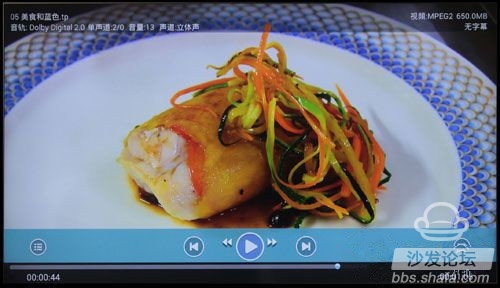 Through the above group of real shot maps, we can find that Rong Rong DU55UW8000A 4K smart TV is superior to the ability to restore the 2K screen, and 4K screen, can display the most realistic side of the screen in front of the majority of consumers. This outstanding performance is due in large part to the fact that the product incorporates innovative SR algorithm technology and can update the clear 2K picture to 4K TV, satisfying consumers' demand for 4K picture viewing.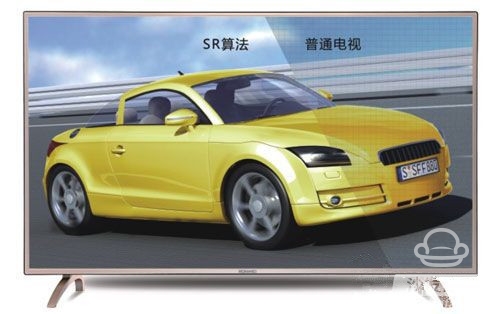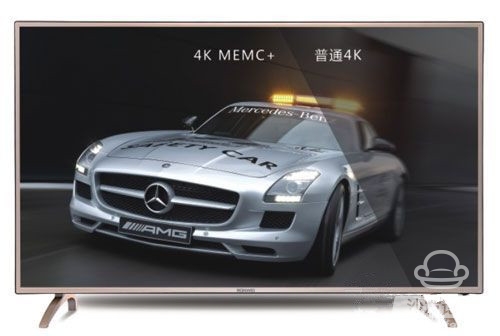 In addition, in order to improve the performance of the product on the dynamic screen, Rong 4K smart TV also added "MEMC" technology, with the addition of the technology, Rong Rong DU55UW8000A 4K smart TV in the dynamic display effect has been significantly improved, effective Improved the afterimage phenomenon of the dynamic picture and improved the performance of the product in the competitive picture.

Xiao Bian Recommended: Rong TV 4 highlights

Outdoor Light Reflector,Aluminum Outdoor Light Reflector,Outdoor Metal Light Reflector,Outdoor Street Lighting Reflector

Yangzhou Huadong Can Illuminations Mould Manufactory Co., Ltd. , https://www.light-reflectors.com