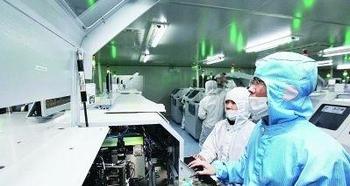 Guoxing Photoelectric Holdings Co., Ltd. Xu Rui Photoelectricity, investors do not buy it. As of press time, the company's stock price fell 5.51%, quoted at 7.20 yuan.

Since last year, Xu Rui Optoelectronics has been surrounded by many topics such as "the departure of the chairman of the company and the removal of MOCVD equipment". However, these rumors have not prevented National Star Optoelectronics from continuing to look good. Yesterday, the board of directors of Guoxing Optoelectronics reviewed and passed the "Proposal on Capital Increase of Xurui Optoelectronics Co., Ltd.". After completion of the cash capital increase, National Star Optoelectronics will acquire a controlling stake in Xu Rui Optoelectronics, increasing its shareholding ratio from 15% to 60.55%.

National Star Photovoltaic Dongji Dang Jianzhong said in an interview recently: "We checked Xu Ruirui Optoelectronics Co., Ltd. After the departure of the chairman and the removal of the equipment, all of them were rumors and did not happen, but the company has actually discontinued 9 productions. In the month, some of the key personnel were lost and the equipment was in a state of stagnation."

Xu Rui Optoelectronics has continued to lose money since it was put into operation in early 2011, and its net assets have dropped substantially. In 2011, the net profit was -65,677,300 yuan. As of August 31, 2012, Xu Rui photoelectric audited net assets of 174 million yuan. It is estimated that the amount of losses in 2012 will be approximately 80-90 million yuan, and the corresponding profit and loss for the company's initial shareholding of 15% will be -12 million yuan to -13.50 million yuan.

For the National Star Optoelectronics' capital increase, many investors did not understand it. National Star Optoelectronics Executive Secretary Party Jianzhong explained that Xu Rui photoelectric was selected for the capital increase, National Star Optoelectronics has its own ideas. "The company's previously established National Star Semiconductor Technology Co., Ltd. and Xu Rui photoelectric are located in Nanhai District, Foshan City, with advantages from the management radius. In addition, Xu Rui photoelectric technology path is similar to the National Star Optoelectronics, and integration is relatively easy."

According to the frequency, the Adapter has low frequency Power Adapter and high frequency Power Supply. The Linear Adapter is low frequency adapter.




Linear dc power supply is working through the transformer to low the voltage of AC current, and then obtain DC current through the rectifier circuit, and finally obtain a small ripple voltage through filter.




Yidashun can offer different specifications` linear psu such as 15V 200mA, 22V 200mA etc, and Yidashun's Linear Power Adapter has the advantages of high stability, small ripples, and less interference and noise and so on. OEM & ODM linear adapters are accepted by yidashun.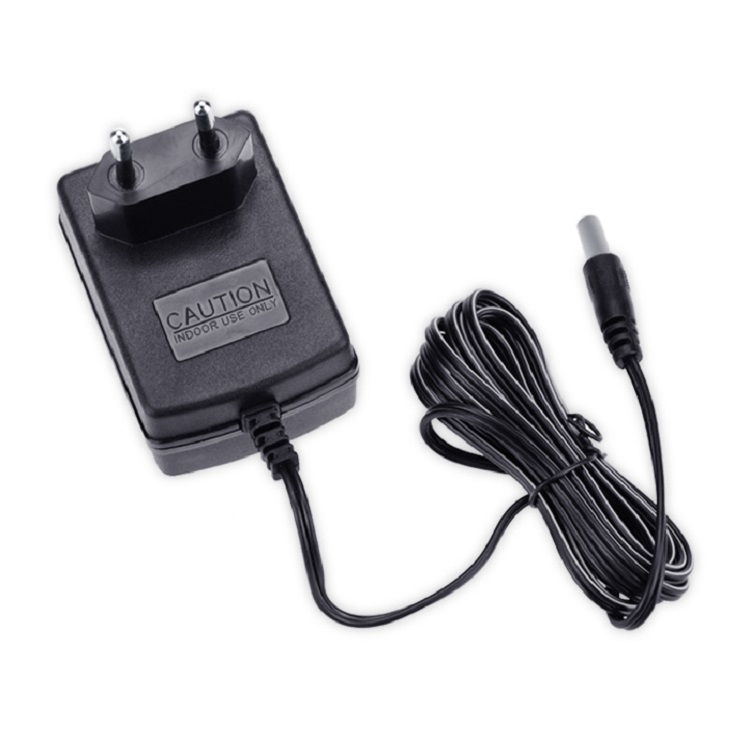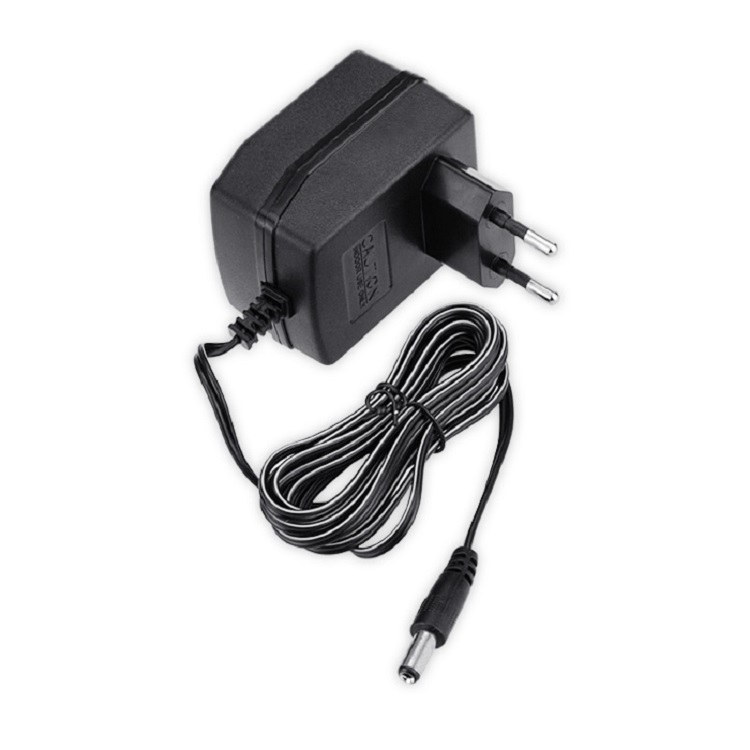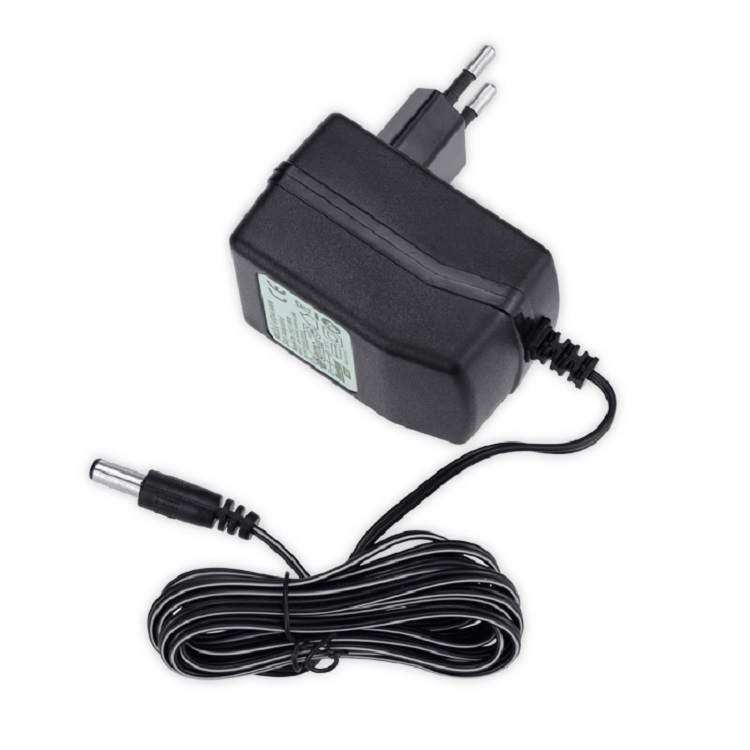 Linear Adapter

Linear Adapter,Linear Power Supply,Linear Universal Adapter,Linear Power Adapter

Shenzhen Yidashun Technology Co., Ltd. , https://www.ydsadapter.com