Model NO.: S(F)S(Z)11-110kv

Usage: Power Transformer, Distribution Transformer

Frequency Characteristics: Power Frequency

Shape of Core: OD

Brand: Canin

Transport Package: Wooden Case/Pallet

Origin: China

HS Code: 850423
Product Description
Pearl Electric Co., Ltd., the professional power transformer manufacturer from China.
The product range covers:

33kV and below 33kV dry-type transformer

33kV and below 33kV oil-immersed distribution transformer

220kV and below 220kV oil-immersed power transformer

Pre-fabricated substation/Mini-sub/Compact Substation/Substation Transformer

Reacors.

Customized design and production are available.

The followings are detailed introductions about each product line:

1, Dry-type power transformer

1.1 35kV and below 35kV cast resin dry-type power transformer

1.2 35kV and below 35kV OVDT (Open-ventilated) dry-type power transformer

1.3 35kV and below 35kV amorphous alloy dry-type transformer

1.4 Class 1E dry-type transformer for nuclear power plant

1.5 Dual-split dry-type transformer for solar power application (dual LV input)

1.6 Customized special purpose dry-type transformer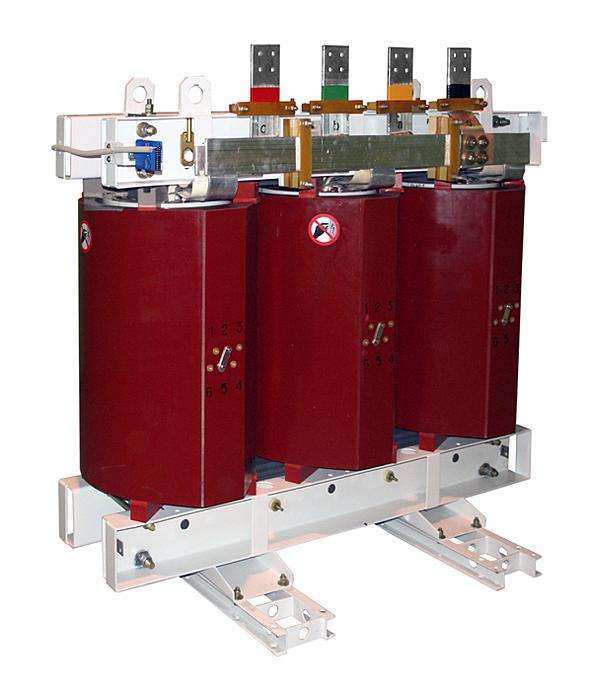 2, Oil-immersed Distribution transformer

2.1 35kV andn below 35kV oil-immersed distribtion transformer

2.2 Amorphous alloy oil-immersed distribution transformer

2.3 Hemetically sealed oil-immersed distribution transformer

2.4 Free-breathing oil-immersed distribtuion transformer with conservator and de-hydrating breather.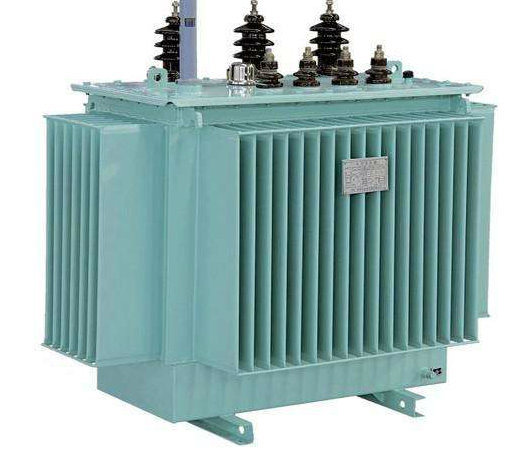 3, Oil-immersed Power Transformer

3.1 22kV-class oil-immersed power transformer

3.2 33kV-class oil-immersed power transformer

3.3 66kV-class oil-immersed power transformer

3.4 88kV-class oil-immersed power transformer

3.5 110kV-class oil-immersed power transformer

3.6 145kV-class oil-immersed power transformer

3.6 220kV-class oil-immersed power transformer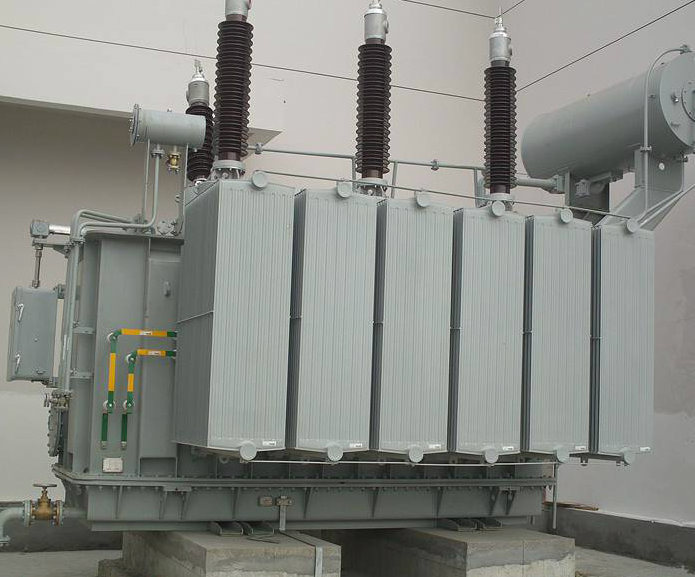 4, Substation transformer

4.1 Pad-mounted transformer

4.2 Substation transformer

4.3 Pre-fabricated transformer

4.4 Package transformer

4.5 Substation transformer for wind farm application

4.6 Substation transformer for solar power application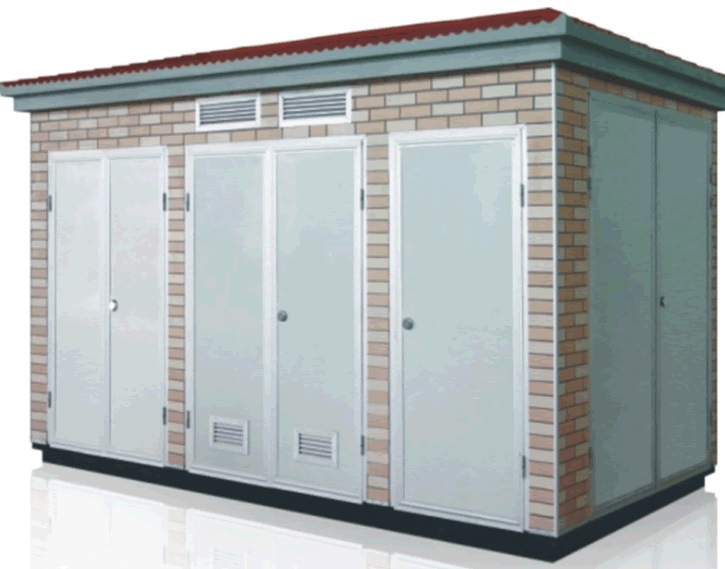 Generals
The Power Transformers manufactured by Pearl Electric with "Pearl" brand is the product designed and developed on the basis of absorbing the most advanced technology at home and abroad. It features high reliability, low partial discharge, low noise, low loss and high anti-short circuit capability. Its excellent and reliable performance have won customers' as well as experts' reorganizations and appreciations.
 
Specifications:
Rated H.V.:
Up to 220kV (Customer Specified)
Rated M.V.:
Customized
Rated L.V.:
Customized
Vector Group
Dyn11/YNd11 or customized
Capacity:
Up to 200MVA
No-load Loss:
12~67.7kW or customized
Load Loss
47~270kW or customized
No-load Current:
0.6~0.30% or customized
Tap-changing
On-load Tap-changing or Off-load Tap-changing
Cooling Method:
ONAN/ONAF
Reference Standards
IEC60076
Notes: The above specifications may be customized according to customer's requirement.
 
Features & Advantages
1. Low partial discharge: the apparent discharge quantity is usually less than 100pC;
2. Low noise: Product of 63MVA or below 63MVA has a noise level less than 60dB;
3. Low loss: no-load loss is reduced by 20 percent compared with that specified in national standards;
4. High anti-short capability: the SFZ10-40000/110 transformer has passed the short-circuit test carried out by China National Transformer Quality Supervision Testing Center.
 
Electromagnetism calculation:
The insulation strength is comprehensively calculated with reference to the formula of "impulse voltage gradient+ actuation duration". Parsing imaging method is used for precisely calculating winding magnetic field and ampere-turn balance between windings, thus to minimize the mechanical strength.
Electric field wave process and field intensity are calculated, thus to ensure both the principal and longitudinal insulation having sufficient strength under impulse voltage. Advanced auxiliary computer programs are used to simulate and calculate the temperature rise on core and windings, with precision reaching each core step and each winding disk.
 
Winding:
The interleaved and continuous winding structure is adopted for HV windings, thus to improve the electric distribution and effectively improve the anti-lightning impulse capability. Inner and outer support strip structure is adopted. The support strips and pads are all rounded to improve insulation reliability. Oil-directing structure is adopted in the winding, thus to reduce the hotspot temperature and prolong insulation life.
Both the H.V and M.V. windings are usually provided with separate voltage regulating windings, so the ampere-turn of all the windings are completely balanced. These can effectively eliminate the axial electrodynamics force during external short circuit and improve the dynamic stability under external short circuit.
 
Tank:
Bell-type tank is adopted for the transformer (for transformer of below-20MVA, barrel-type tank is used). The tank wall is made into a corrugated shape with special machining equipment. This will reduce the welding work and the mechanical strength will be much improved. The tank rims are sealed with oil-resistant rubber pad and there is a position-limit device on bottom part of the tank.
 
Core:
High-quality cold-rolled grain-oriented silicon steel sheets are used for core manufacturing. 45-degree mitring and steps-overlapping structure is adopted. No punching holes in the core. The silicon steel sheet is cut with the most advanced cutting machine, with the cut edging burrs less than 0.02mm. This greatly reduces transformer's no-load loss.
 
Cooling Devices and Other Accessories:
The main cooling methods for transformers are ONAN (natural air cooling) and ONAF (air forced cooling). Transformers are designed to operate at full load when fans are in operation, and at 70% of the full load when fans are shut down. Panel-type radiators are used. A more compact size can be obtained for transformers equipped with such radiators .The fans generally blow horizontally, with lower speed and lower noise. The on/off operations of the fans are controlled according to changes in oil temperature and load.
Conservator with rubber bladder is used for the transformer, within which are the oil-resistant and sealed bladder for isolating the oil from the atmosphere. To further improve the reliability, the air cell in the bladder are connected with exterior atmosphere through silica gel breather.