Shipment reached 300 million, with more than 100 audio software packages, more than 30 partners. By 2014, HiFi DSP annual shipments will reach 1 billion

Tensilica announced today that its leading HiFi audio / speech DSP (Digital Signal Processor) has ushered in another important milestone. Tensilica HiFi audio / speech DSP cores have been adopted by many chip design companies, and its shipments have exceeded 300 million. Used in digital TVs, smart phones, Blu-ray players, automobiles, audio / video amplifiers, portable digital broadcasting equipment, and other consumer electronics devices. Tensilica and its more than 30 partners have transplanted and optimized more than 100 audio / voice encoders and decoders, audio enhancement software, and preprocessing software packages.

Larry Przywara, Senior Director of Multimedia Marketing at Tensilica, said: "Current shipments have reached 300 million, just the tip of the iceberg. We expect annual shipments of HiFi DSP IP cores to reach 1 billion by 2014. A wide range of audio formats, technical support and The huge cost of equipment maintenance has prompted more companies to decide to use Tensilica's standard audio / voice DSP. In addition, all of Tensilica's IP cores are configurable, so customers can add the necessary functions for the IP core according to their own needs. To achieve product differentiation. "

Tensilica realizes that the demand for audio software support is exploding, especially the industry giants, such as Dolby and DTS, have introduced very complex audio algorithms, and transplanting these algorithms and passing certification requires huge costs (Tensilica has transplanted 7 kinds Dolby and 10 DTS algorithm libraries to HiFi audio / voice DSP). This is why many companies have stopped porting software on their proprietary audio DSPs. If the customer has inherited software that needs to be run, it is easy to implement on Tensilica's DSP, because all the transplantation work can be done with C code, and there is no need to write assembly code. In addition to a strong development team, Tensilica has formed a team focused on maintaining existing software to maintain the quality of its audio software packages, thus responding to the increasing number of problem streams from the Internet.

Tensilica 's third-party audio enhancement software partners include AcousTIc Technologies, AM3D, Arkamys, Audyssey, Dolby, DTS, QSound, Sensory and SRS, as well as more vendors currently working with Tensilica. Once the software migration is complete, Tensilica will be at the end of this year Announce more partners list. Audio enhancement software is essential for home entertainment and gaming, and such software has also become an important feature of smartphones. Mobile phone manufacturers try to improve voice quality in noisy environments. Audio / speech enhancement software can achieve functions from echo cancellation to noise suppression, stereo amplification, virtual surround sound, voice activation, equalization, and improve the sound effects of 3D game software.

TensilicaHiFi Audio / Voice DSP is the leading audio DSP IP core, which has been authorized for use by more than 45 customers. HiFi Audio DSP supports more than 100 audio and speech encoding and decoding algorithms and audio enhancement algorithms, and has the advantages of high performance and low power consumption. HiFi audio DSP is an important part of Tensilica's data processor (DPU) product line. It is suitable for challenging and computationally intensive SOC designs. It can provide turnkey solutions or be configured for product differentiation.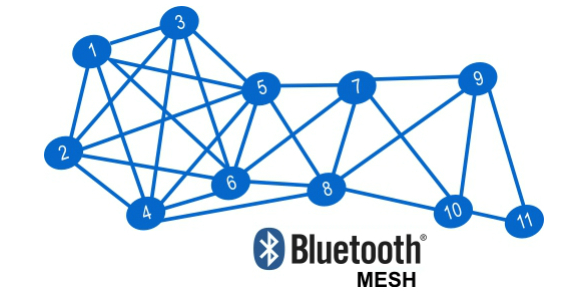 protocol

The advantages of Bluetooth Mesh are fast connect, low power consumption, no password required and Ad-Hoc Network. No need WIFI and hubs, as long as you have a Bluetooth-enabled smart phone, you can experience the smart light. When you install several smart strip lights, the self-organizing network function can make the signals free connect, break the limitation of distance.




Introduction

Strip light with both RGB colorful light and warm light, the length of the strip light is 2 meters, 60pcs LED lamp beads inside are high-quality and energy-saving , the light source is stable without strobe. The installation is very simple, just need to peel off the 3M glue on the back, you can paste and decorate any place.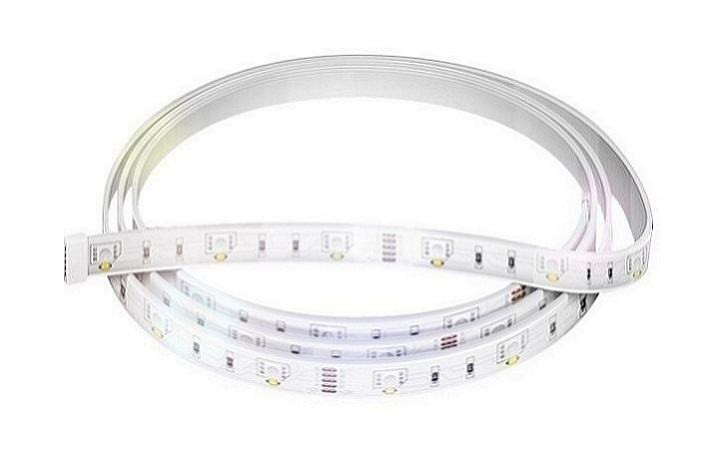 Control Way-APP

With App control, the light color, brightness, scene mode of strip light can be free changed, with the timing function, users can make the light turn on and turn off the strip light freely. The App are developed on the most advanced Bluetooth Mesh technology. [LinkupHome" App can be downloaded in the App store or Google Player, then you can control our product without any complicatedd steps. The App is stable, easy control and multifunctional.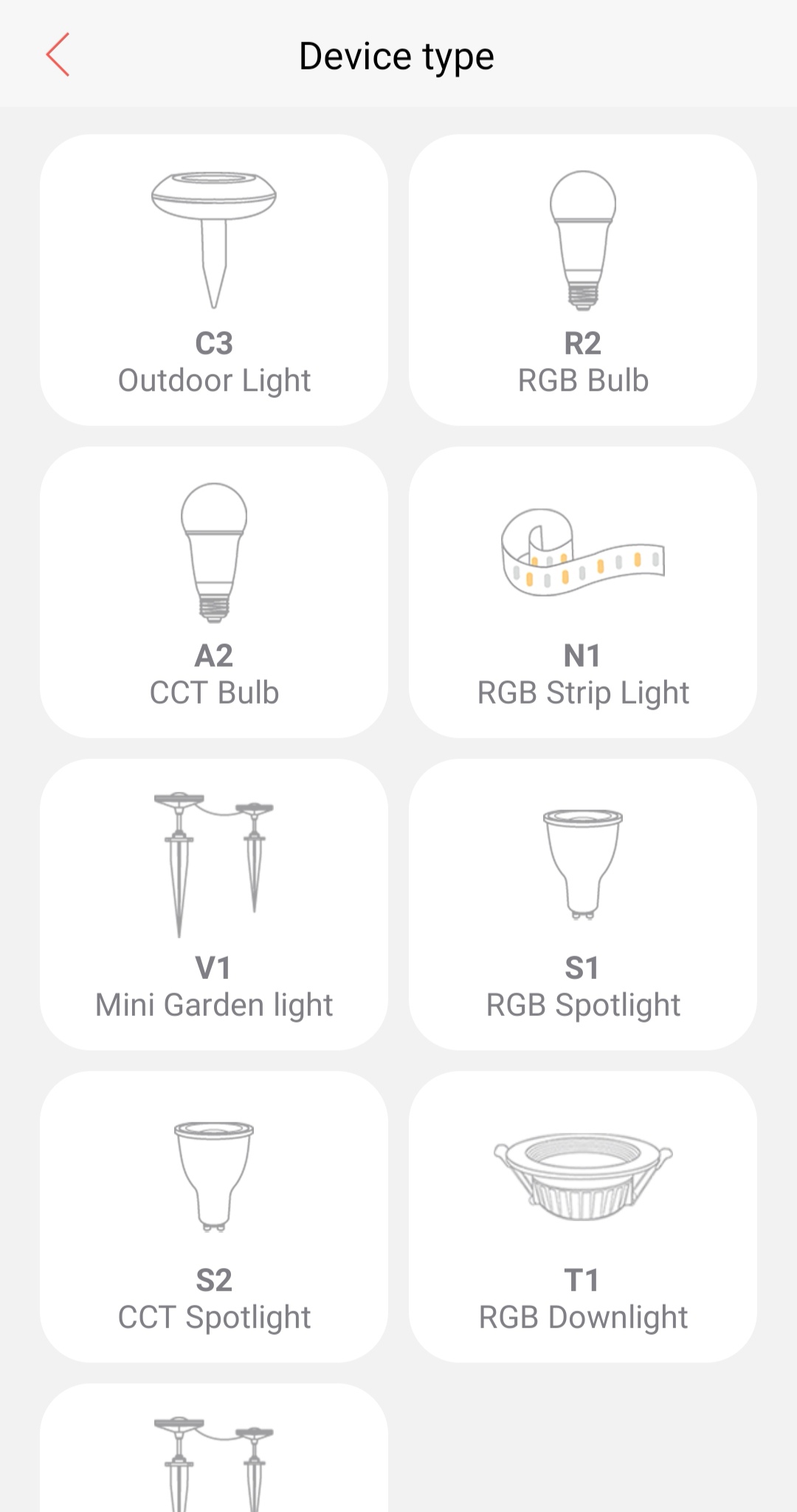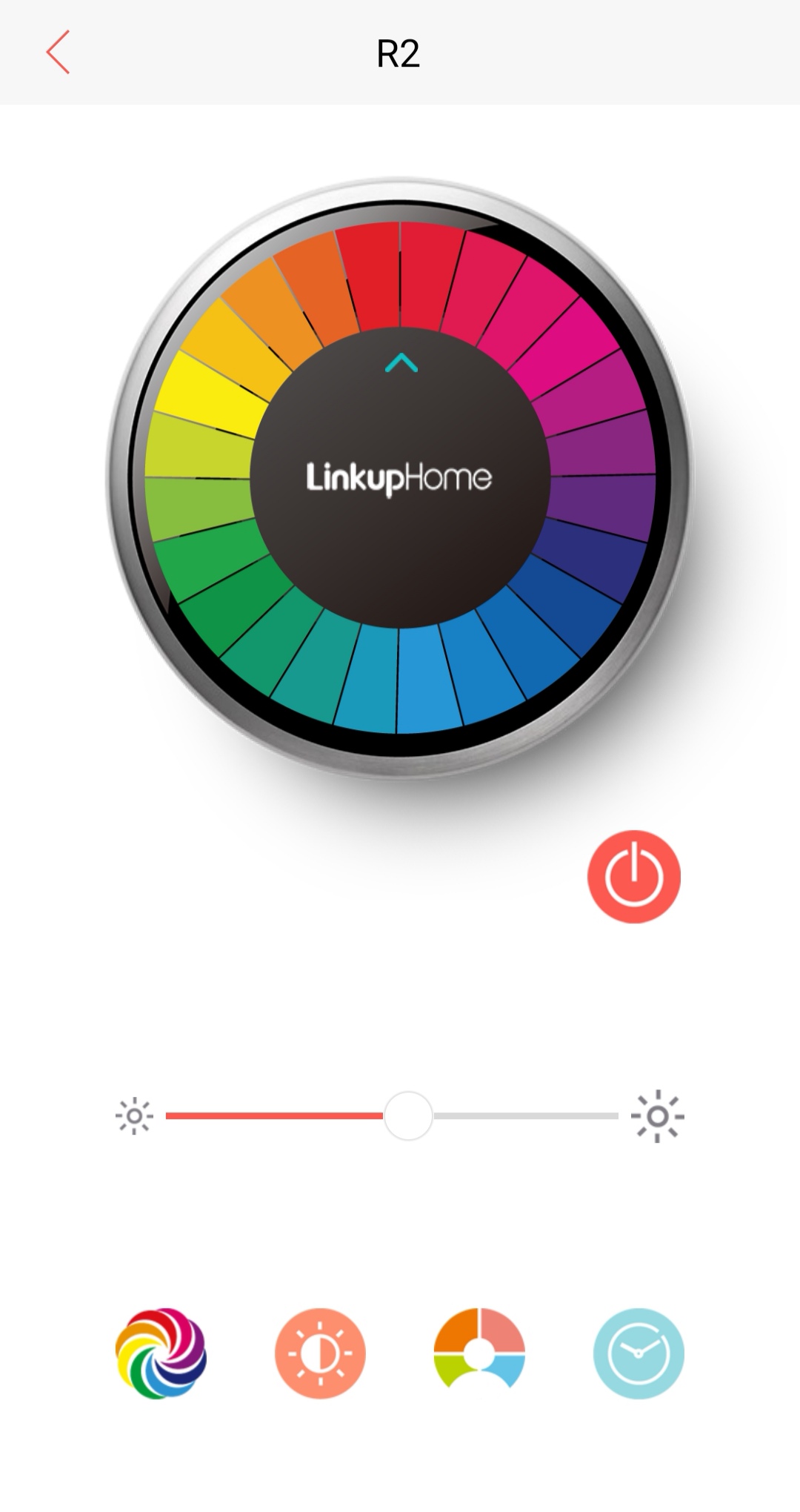 Product Parameters

Control distance: 20m
Material: Polyurethane with 3M back adhesive
Working Voltage: 100-240V
Frequency: 50/60Hz
Lamp Color: RGB+Warm White
Color Temperature: 3000K
Meters: 2 Meters
LED Power: 7W
Power Adapter: 12V/2A
Product Specification: 30pcs LED beads/M, 2 M/root, total 60pcs LED beads.
(3pcs strip lights can be connected, max to 6 meters.Need customized. Pls inform in advance if needed)
Warranty: 2 Years







Strip Light With APP Control,APP Controlled LED Light Strip,APP Control Strip Light,Phone Controlled Strip Light

Ningbo Homey Photoelectric Technology. Co., Ltd , https://www.linkuphome.com