[Abstract] EyeQue resembles a mini telescope, equipped with a professional detection sensor and a complex lens assembly.

Taking the risk of offending the world's optometrists, he created a strong code to finish this article.

The product introduced today: EyeQue, just won the 2017 CES Best Innovation Award (in the field of fitness, sports and biotechnology).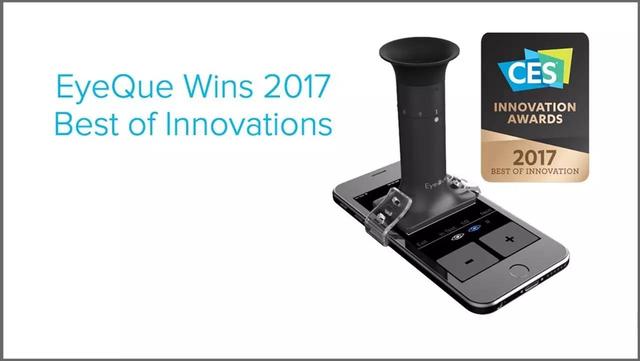 First spread the background knowledge of CES.

If you want to find a place in the world where men's restrooms line up far longer than women's restrooms, then it is here.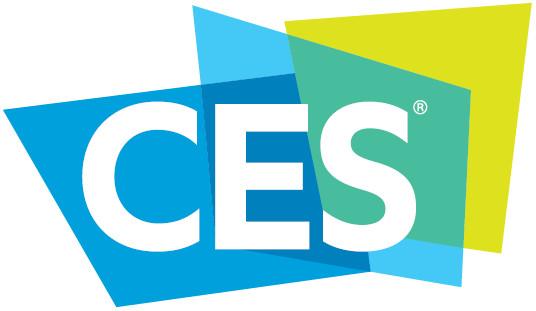 (CES, International Consumer Electronics Show, the world's best consumer electronics manufacturers and various IT product manufacturers will be on this stage, to show the world their breakthrough technological achievements and disruptive innovation products.)

"Since everyone has a mobile phone, why can't you use a mobile phone to measure your vision?"

This is the original intention of the team. So, EyeQue was born. EyeQue, which is CES approved, is a low-cost, convenient and effective vision detector.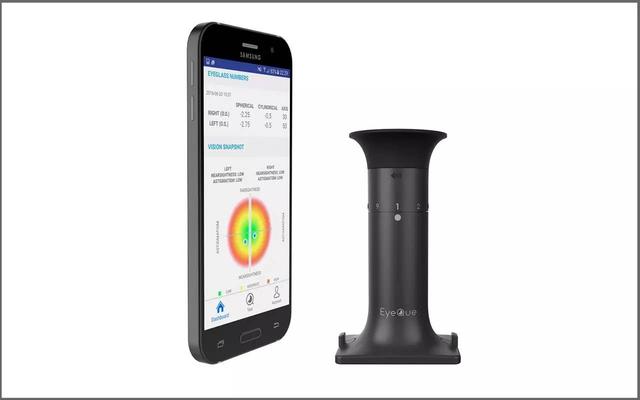 The EyeQue looks exactly like a mini-telescope, equipped with a professional detection sensor and a complex lens combination.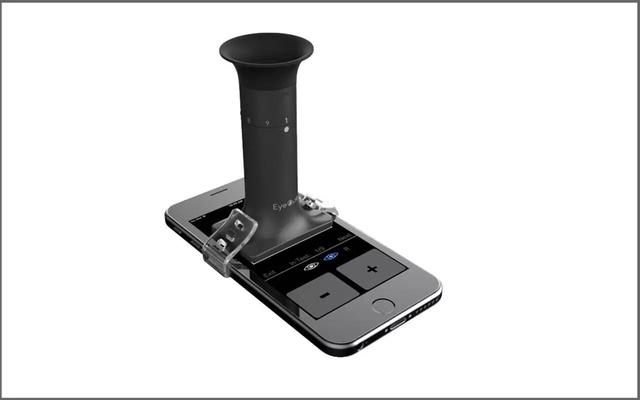 It is very simple to use.

First of all, download a free supporting app (support Android and ios system) on the mobile phone and place the mini monocular telescope at the corresponding position of the mobile phone screen. It can automatically fix the adsorption.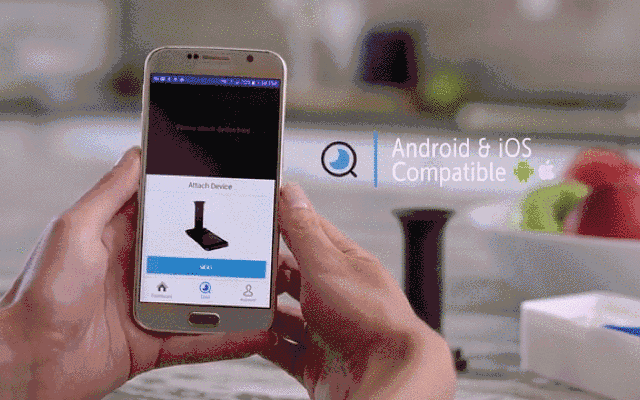 Look inside the barrel and remember to Relax your eyeballs.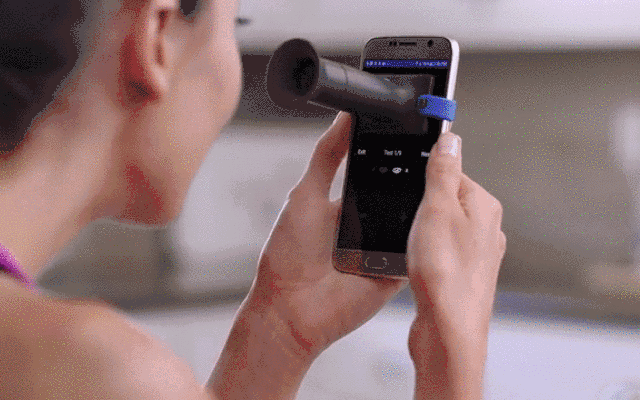 Red and green lines appear in the line of sight. When you see them overlap, press the button on the screen.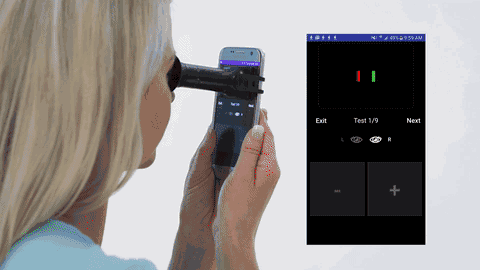 After each measurement is completed, rotate the eyepiece to perform the next test.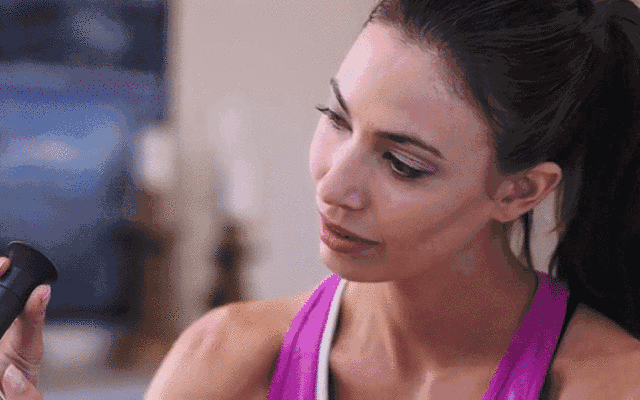 After completing 9 tests, the app generates a vision report cloud. And each of your test results will be recorded to generate a change curve to facilitate the user's long-term tracking of vision.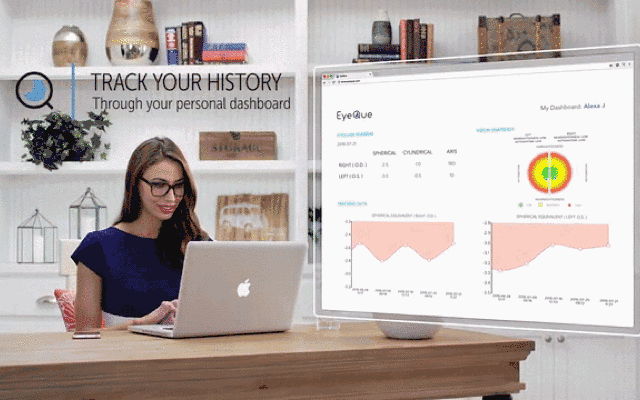 Finally, the vision report data can also help you complete the purchase of glasses online, allowing you to stay healthy at home and out of the "mirror" community.
EyeQue adapts to most mobile phone models, Apple Samsung Huawei LG has no problem.

Hey, she suddenly felt distressed for ten seconds.

Not only that such a smart product can actually make this career go die, but also because this stuff costs about 200 bucks (it is cheaper during crowdfunding).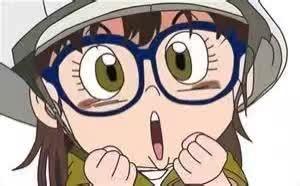 Do you remember how long ago was the last test of vision? In modern life's intensive shouji (you) and you (you), you can't imagine how fast a person's vision changes.

With EyeQue, you can check your vision anytime, anywhere.

(Standard female visual acuity chart)

In order to improve and test product performance, the team also conducted scientific experiments. In a follow-up test of 49 16- to 74-year-old users, 53% of users achieved better vision correction with the help of EyeQue's vision test, compared to a traditional computer refractometer (Model Topcon KR-800).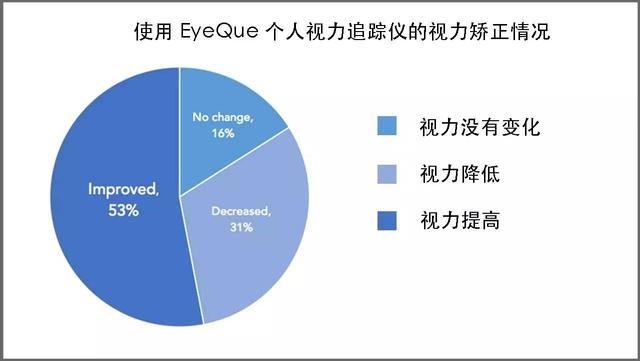 There are also audiences: the process of optometry is just as fun as playing a game!

And it is commendable that the team promised to donate 3% of the money raised by crowdfunding on kickstarter to a Dutch non-profit organization "TWBILLIONEYES", which currently aims to provide cheaper glasses to patients with vision problems in poor areas.

The same caring I also have to remind you at the moment to see the tweets: After you finish, put down your mobile phone and love your eyes as soon as possible, otherwise your world will lose a lot of good things.

Chickens in the eyes of myopia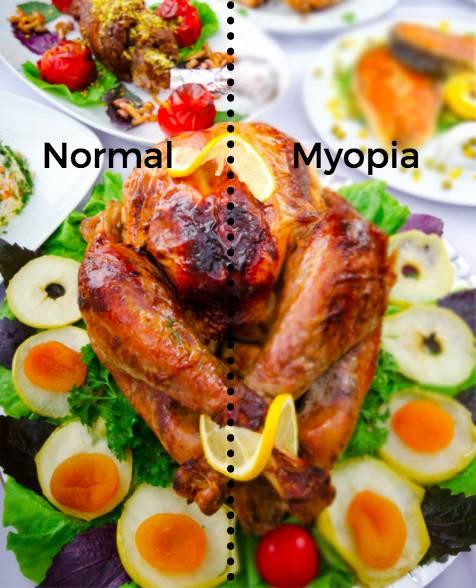 Chicken in the eyes of hyperopia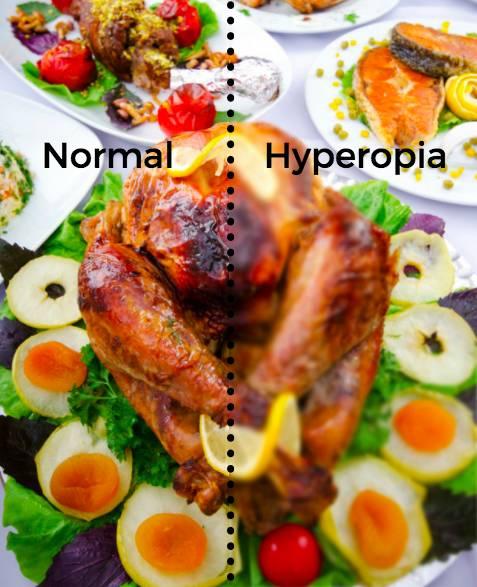 Astigmatism in the eyes of the chicken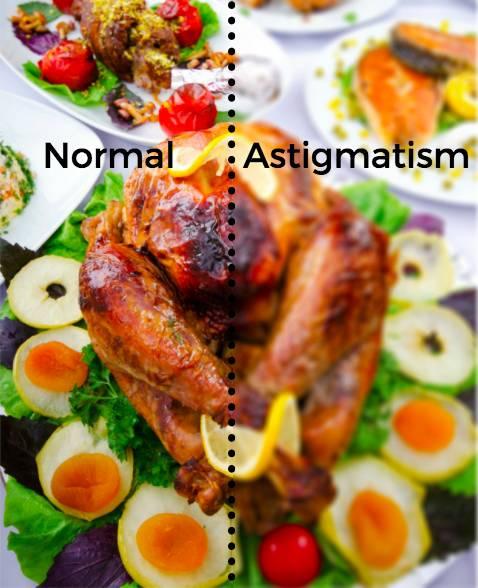 Ask you afraid?

[This article comes from the Tencent News client from the media, does not represent the views and positions of Tencent News. 】

disease virus antibody test kit /antibody test kit coronavirus

New Coronavirus antibody detection: assist clinical diagnosis, as a supplement indicators for nucleic acid detection

Test samples: serum, plasma, venous whole blood

Sample capacity: 10uL

Intended usage:

This kit is used for qualitative detection of New Coronavirus(2019-ncov) antibodies in human serum, plasma and venous whole blood samples in vitro.

It is only used as a supplementary test indicator for suspected cases with negative detection of New Coronavirus nucleic acid or used in conjunction with nucleic acid detection in the diagnosis of suspected cases. Restricted to medical institutions.

Antibody Test Kit,Hiv Antibody Test Kit,Antibody Rapid Test Kit,Disease Antibody Test Kit

Guangzhou HangDeng Tech Co. Ltd , https://www.hangdengtech.com