There is no tungsten wire, no light-emitting devices such as lamps, and electricity can be converted into light energy through a special chip. As a new lighting technology, LEDs are generally favored for their energy saving, environmental protection and long life. However, at present, more than 90% of Jiangsu's corporate LED products are exported abroad.

At the annual meeting of the Nanjing Association for Science and Technology held recently, experts in the industry pointed out that it is necessary to start from the core technology of R&D and promote the LED lighting products to go out of the strange circle of "selling in the country".

Due to the installation of LED lights in the Nanjing Model Road Tunnel, the entire tunnel is very uniform, as the light changes with the intensity of the outside sunlight. The tunnel uses the intelligent LED products developed by Nanjing Handerson Technology Co., Ltd. Yang Haifeng, the company's executive vice president, said that these lamps have been working for a whole year. More than 50,000 LED lamps of more than 900 lamps have not been damaged, and they are more than 50% more energy-efficient than the high-pressure sodium lamps currently in use.

It is understood that LED lamps have a lifespan of 60,000 to 100,000 hours. Xu Chengyuan, deputy secretary general of the Provincial Institute of Electronics, used Nanjing as an example to calculate an account. There are more than 160,000 high-pressure sodium lamps in the urban area of ​​the city. If all LED street lamps are replaced, they can save at least 160 million kWh.

To achieve the same brightness, the LED lamp is at least 85% more energy-efficient than the incandescent lamp, and the service life is 40 times longer; compared with the fluorescent lamp, the LED lamp saves 50% and has a service life of 10 times. The domestic promotion and application of LED can not be satisfactory.

Yang Haifeng said frankly: "Because the high-performance chips used in LEDs are imported from abroad, one LED lamp must be at least 20 yuan, while the ordinary light bulb is only 1 yuan."

How to effectively integrate the resources of enterprises, universities and research institutes, and concentrate on the joint technical research on core technologies is an urgent problem to be solved in the development of LED industry. The reporter learned from the Provincial Science and Technology Department that Jiangsu LED has formed a complete industrial chain, and many companies are carrying out technical research and have made some technological breakthroughs. LED lighting products developed by Nanjing Jishan Optoelectronics Technology Co., Ltd. have passed the energy-saving certification test of the provincial energy-saving technical service center. One of the test results shows that under the same conditions, the brightness of Jishan Optoelectronic LED high bay light is much higher than that of traditional high bay light, which is three times that of the currently used 250W high pressure sodium lamp. The actual power consumption is only one third, which is at home. Leading level.

The National Development and Reform Commission and the Ministry of Science and Technology and other six departments recently jointly announced the "Opinions on the Development of Semiconductor Lighting Energy-Saving Industry", requiring that the functional lighting of LED products reach 20% by 2015. Xu Chengyuan suggested: "Jiangsu can take the first step and require a certain proportion of LED lighting products to be used in major infrastructure construction projects and public utilities projects to open LED lighting products."

Wall Charger is AC/DC Adapter, which plugs into home Socket directly to use, no need to connect another Cable , it has EU plug, US plug, UK plug, AUS plug, Brasil Plug and Argentina Plug, used in different countries. Wall adapter is widely used for mobile phone, tablet, pos machine, modem, led light, cctv camera, DVD, router, and other small home devices.




The normal output voltage of wall plug adapter is 5V, 9V, 12V, 24V, but yidashun can do any voltage like 8V, 15V, 18V, 22V and so on, the maximum power is 48W. And the DC Cable of Wall Mount Adapter is 1.2m normally, but yidashun can do 1.5m, 1.8m, 2m, 3m and longer as you want, so any customized wall plug in adapter is welcome!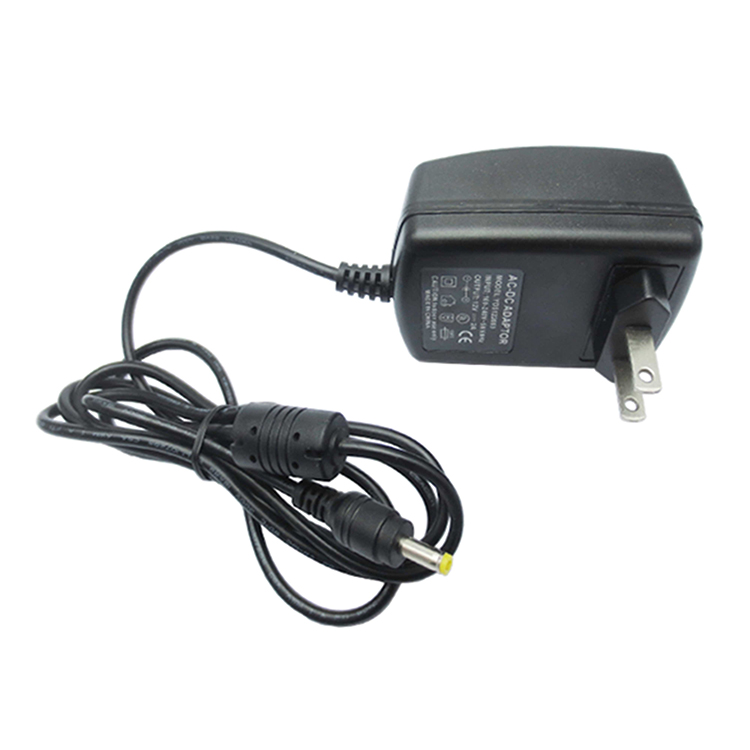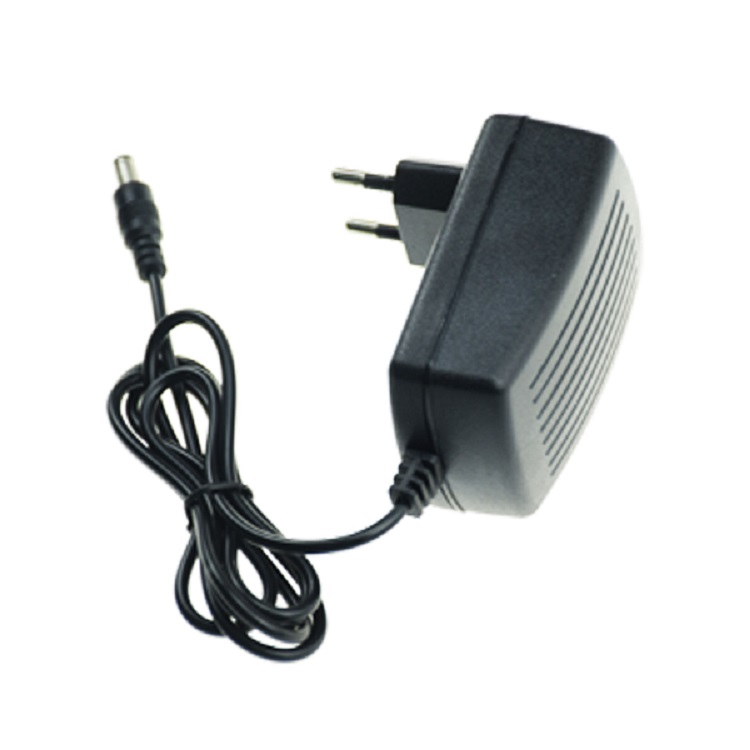 Wall Charger

Wall Charger,USB Wall Adapter,Portable Wall Charger,Wall Mount Adapter

Shenzhen Yidashun Technology Co., Ltd. , http://www.ydsadapter.com